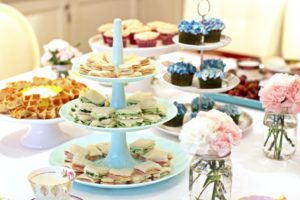 Enjoy a delicious tea party while raising money for children in need. We will have menu options to please everyone- from the very young to the more sophisticated palate.
Friday, January 26th from 6:30-8:00pm at The Barn Vineyard Church
3224 Appleton Rd. Landenberg, PA 19350
Tickets: $35 for a mother/daughter duo. $15 for additional child. Ages 5 and up.